Craig O'Connor |

August 14, 2018
---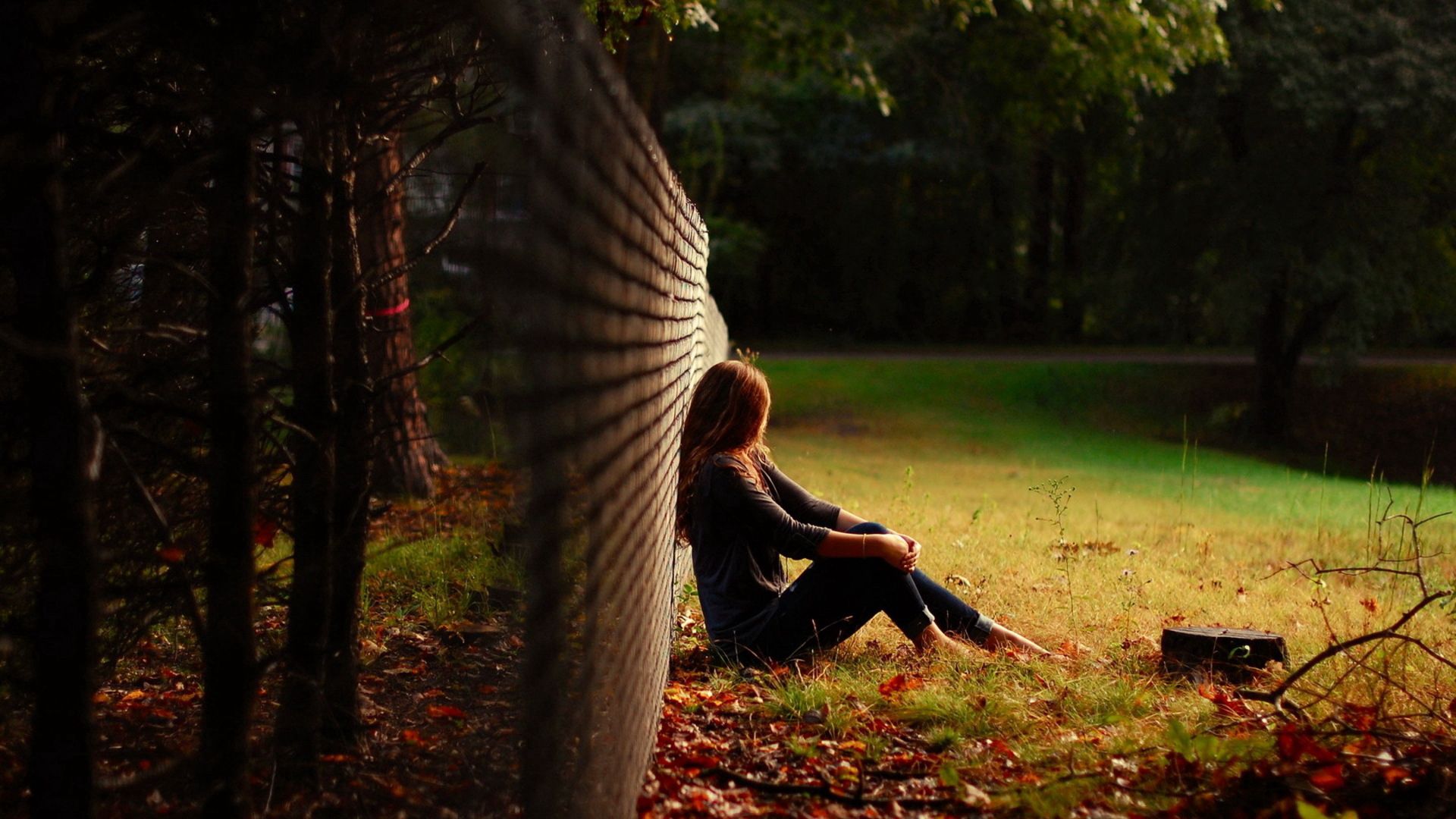 None of us are at our best all the time. There are those times when we have the flu or a headache. There are those times when our old sin natures are in control. And there are days when things just don't go well. All of us – grandparents, parents, children, and grandchildren – can be a challenge to love.
But God calls us to love unconditionally. How is this possible?
There are two words for "love" in the original Greek Scriptures. They are closely connected and overlap a great deal. In many cases, both words are found to refer to the same relationship. But since love is at the center of our faith, we should know exactly how the Bible uses the word.
phileo (fil-eh'-o): to be a friend to (fond of [an individual or an object]), i.e. have affection for (denoting personal attachment, as a matter of sentiment or feeling).
agape (ag-ah'-pay):  love, i.e. affection or benevolence — embracing especially the judgment and the deliberate assent of the will as a matter of principle, duty and propriety — the former [phileo] being chiefly of the heart and the latter [agape] of the head.
Phileo, the word for tenderness and affection, is used for the love God the Father has for His Son (John 5:20), the love God the Father has for believers (John 16:27) and for the love people have for each other. It is also the word used when we're warned not to be too wrapped up in the world (John 12:25).
It is never used for the love believers are to have for God.
Agape is love based on our choice to do the right thing. It is the love we are called on to have for God. And it is the love we are called on to have for others, no matter how unlovable they may be.
Agape love is one of the characteristics that define God. God is love (1 John 4:16). It's the love the Creator has for His creation. It's beneficial — it wants the best for those loved. God's love is unconditional, untainted by impure motives and does not take into account the creation's worthiness to be loved.
Agape love isn't idle. Because it wants the best for those loved, the one doing the loving is active. This is how God showed His love among us: He sent His one and only Son into the world that we might live through Him. This is love: not that we loved God, but that He loved us and sent His Son as an atoning sacrifice for our sins (1 John 4:9-10). Adam's sin separated us from God, but it didn't cause God to stop loving us. But because of sin, His love would be costly. It required the ultimate display of love — the death of God's Son.
As sinners, we were as unlovable as it is possible to be. Romans 5 makes it clear that we were by nature lost in sin, at war with God, and too weak to do anything about it. God calls upon us to love Him and love one another. How is this possible? We love because He first loved us (1 John 4:19). Without Jesus Christ, we would be incapable of agape love.
But not only does God's love make it possible for us to love, it provides us with the motivation to love. Dear friends, since God so loved us, we also ought to love one another (1 John 4:11). We choose to love God and others in response to His love for us.
We need to remember how often we're unlovable to God and how He chose to actively love us anyway. And then, whether our grandchildren are lovable at the moment or not, we will make the choice to love them anyway.
(Originally produced by Roger Massey of the Legacy Coalition)